A brand new Jarrod Dickenson EP is on the way called 'Under A Texas Sky'. This is the first in what will be a series of releases that pay tribute to the brilliant and influential music and musicians from Jarrod's home state. This first EP features reimagined versions of songs by Roy Orbison, Esther Phillips, Willie Nelson, Doug Sahm and Guy Clark. 
'Under A Texas Sky' will be released on March 8th in the UK/Europe via Continental Records (N. American release to follow). The first single, "Uptown" out  Wednesday, January 16th.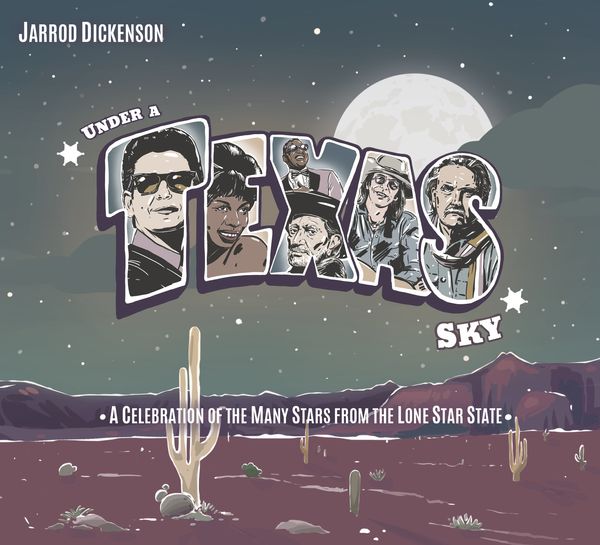 Cover art by Rachel McCarthy.